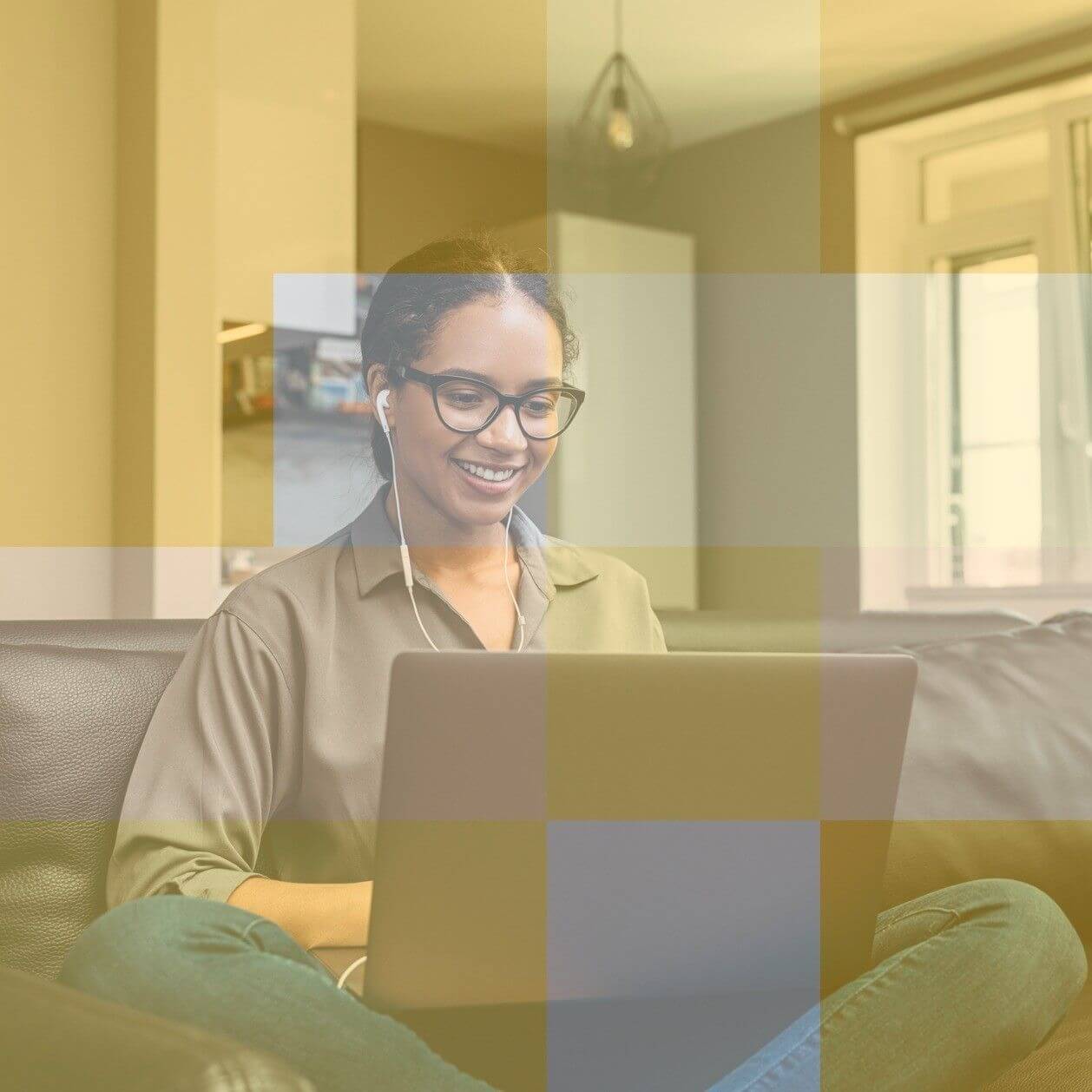 Know more about the mission
How do people grow up without the joy of watching children play and laugh with abandon? How do people grow up to see themselves and others who look like them as fraudulent and less than? How do people grow up to see others as less human than themselves? We felt compelled to answer these and other questions.
The stated mission of CORE Assessment is to provide individuals, communities, and organizations with different embodied information sets that they can use to be curious and inquire about the concepts of race and white-body supremacy and their underlying structural philosophy.
info@core-assessment.com
Scroll down
"White-body supremacy, defined: The collective white body deems itself the supreme standard by which all bodies humanity shall be measured structurally and philosophically." It is our mission to build a culture that will uproot this notion. That uprooting starts at the CORE.
Pricing
Purchase an individual assessment to take the test yourself. Purchase a group assessment to send the assessment to friends, family, or coworkers (and yourself, if you want).
Group Assessment
Purchase three or more assessments at a discounted rate.